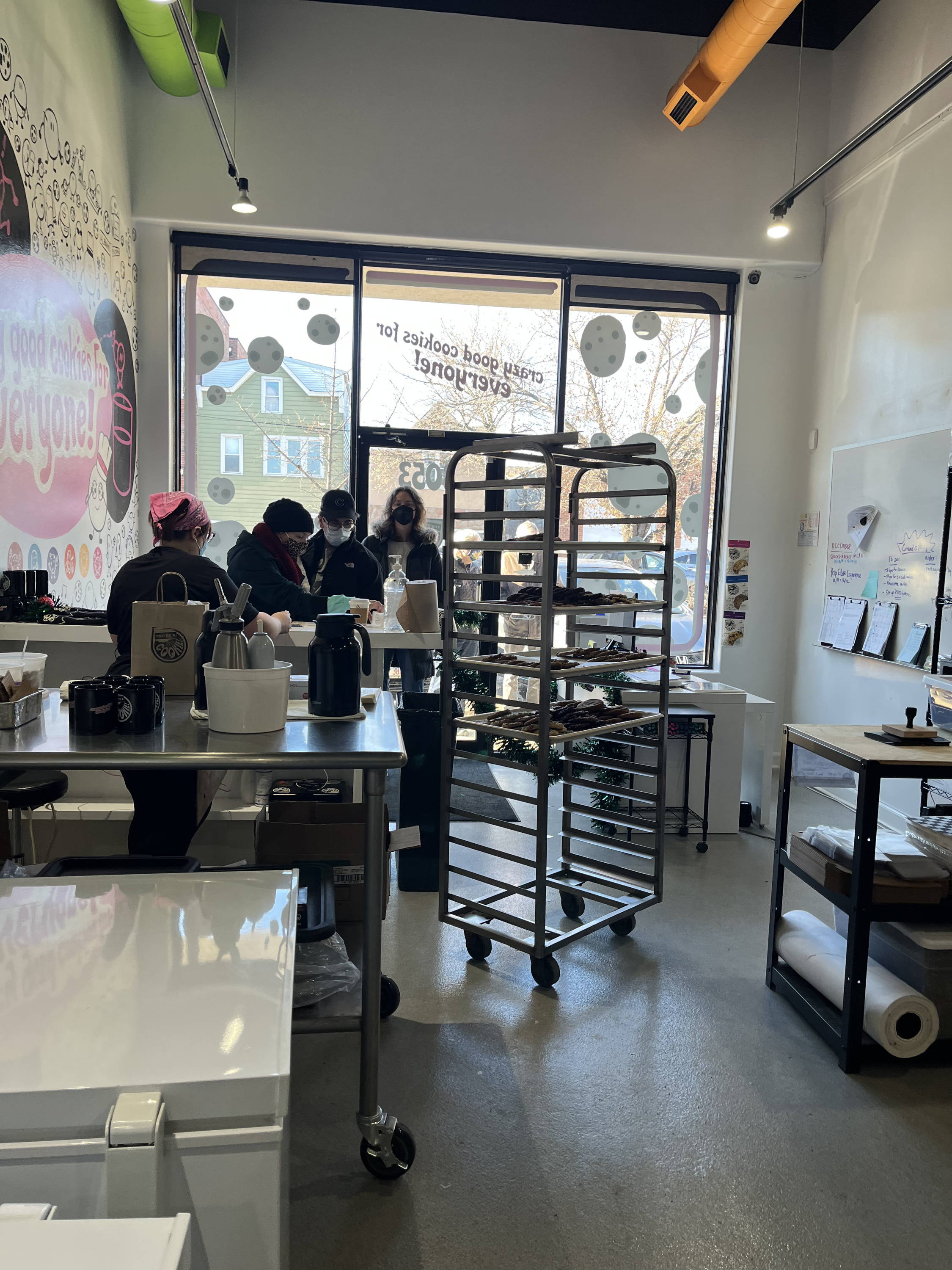 Hours!
Friday: 4pm-8pm
Saturday: 12pm-8pm
Sunday: 12am-8pm

Monday -Thursday:
Closed to Public
*Wholesale Production Days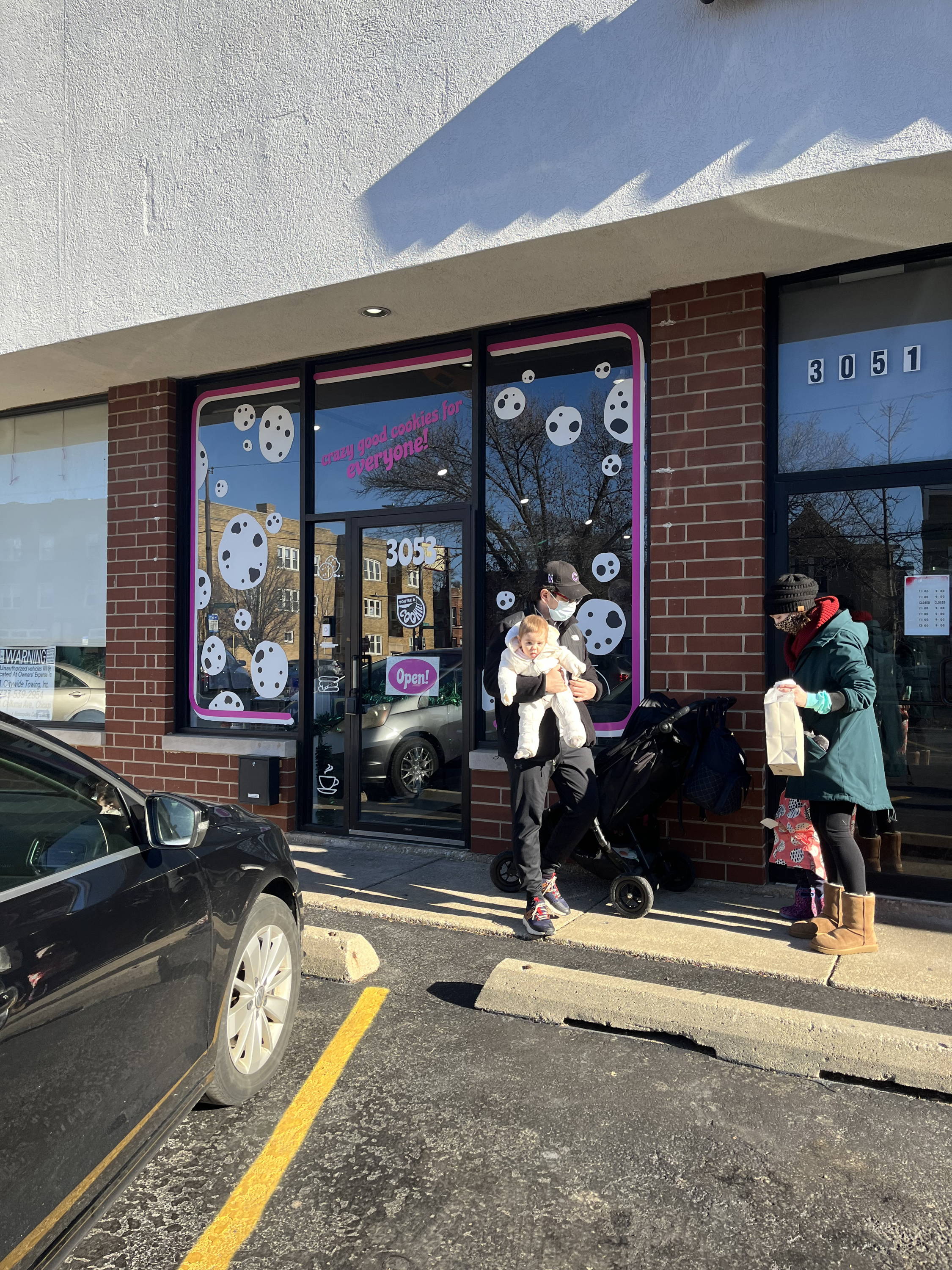 Located at: 3053 N California Ave, Chicago IL. 60618 // Intersection of California and Barry Ave (South of Belmont Ave) // Free Parking Lot
---
---
At your Local Grocery Store!
Find our Cookie Dough in the Frozen or Refrigerated Section of these stores!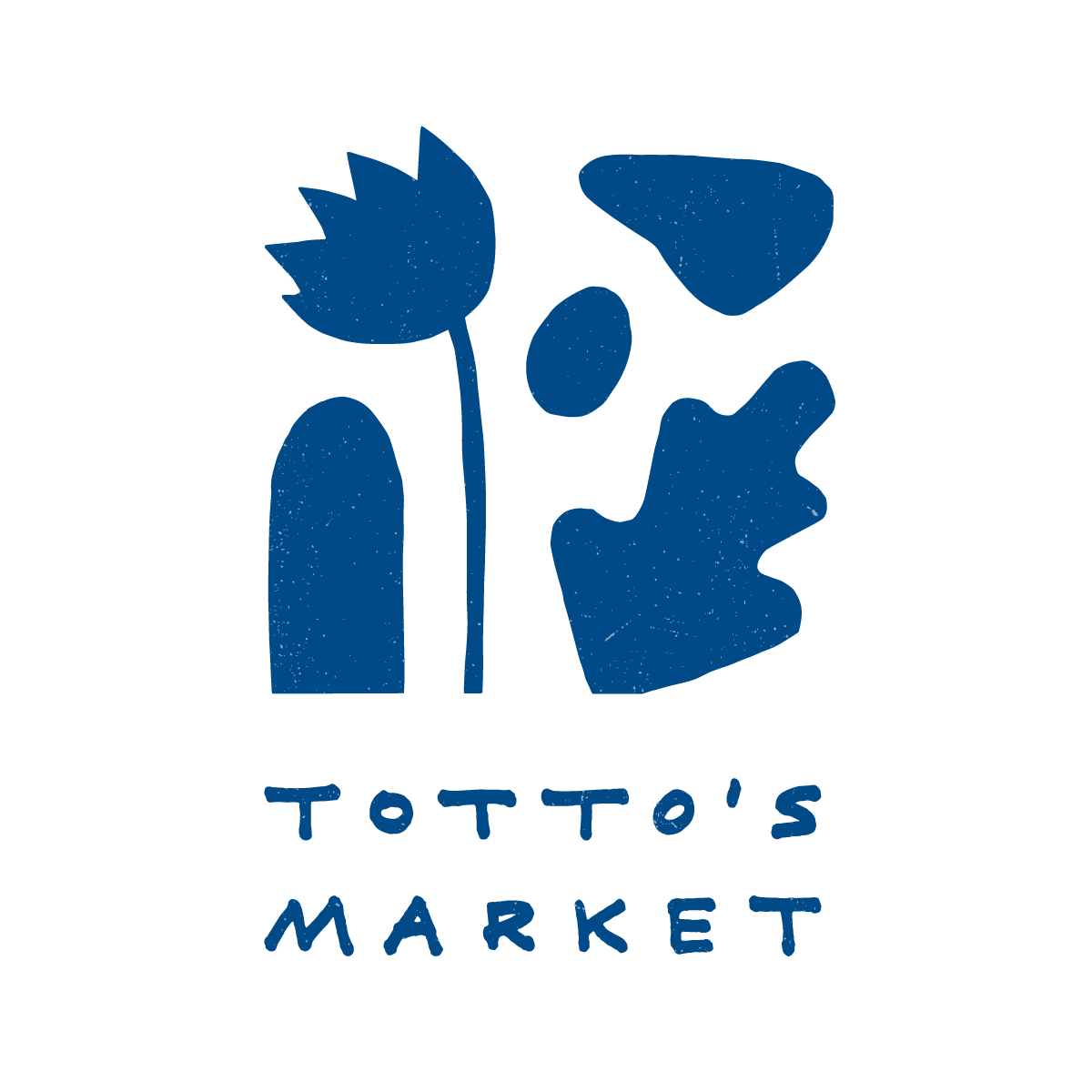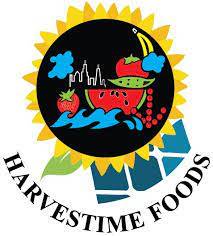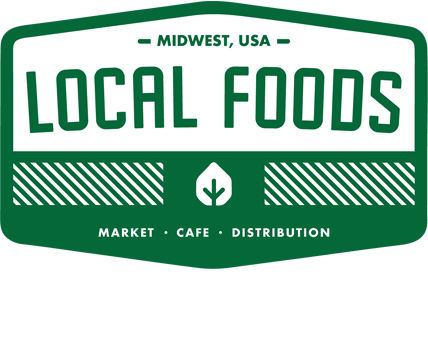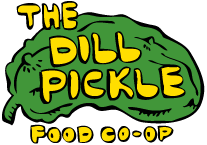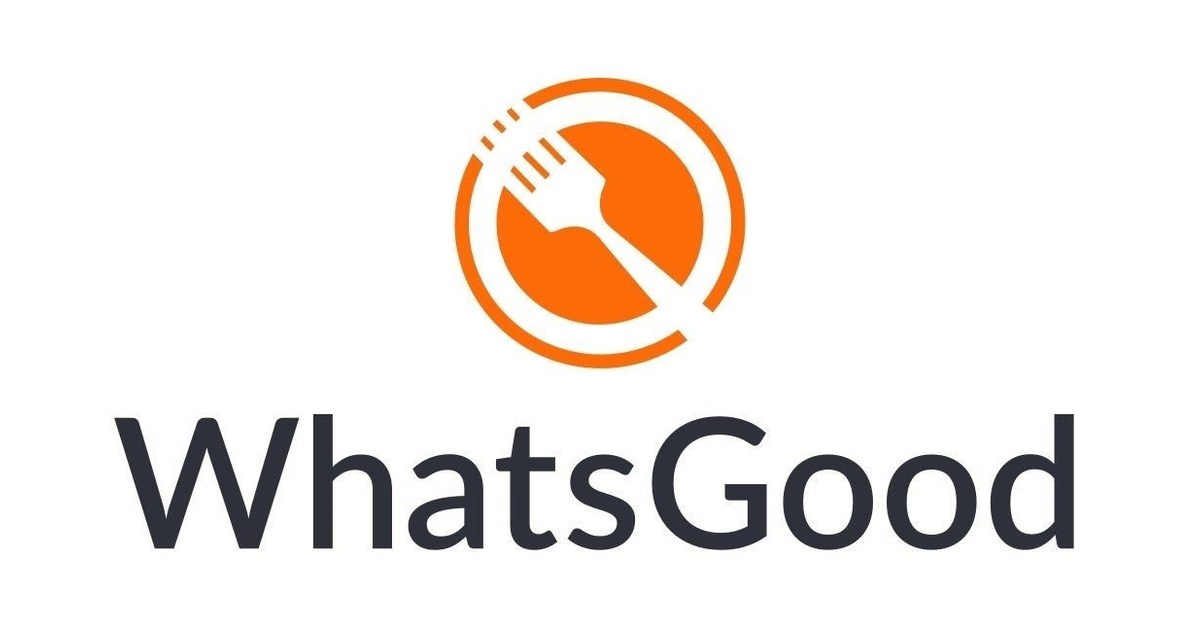 Armitage Ave Store + Diversey Av Store


North Aurora!
151 Hansen Blvd.,
North Aurora, IL 60542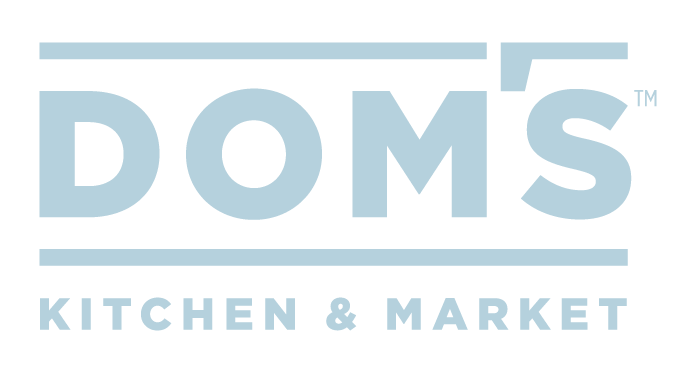 At your Local Coffee Shop!
Find our freshly baked cookies at these Coffee + Ice Cream Shops!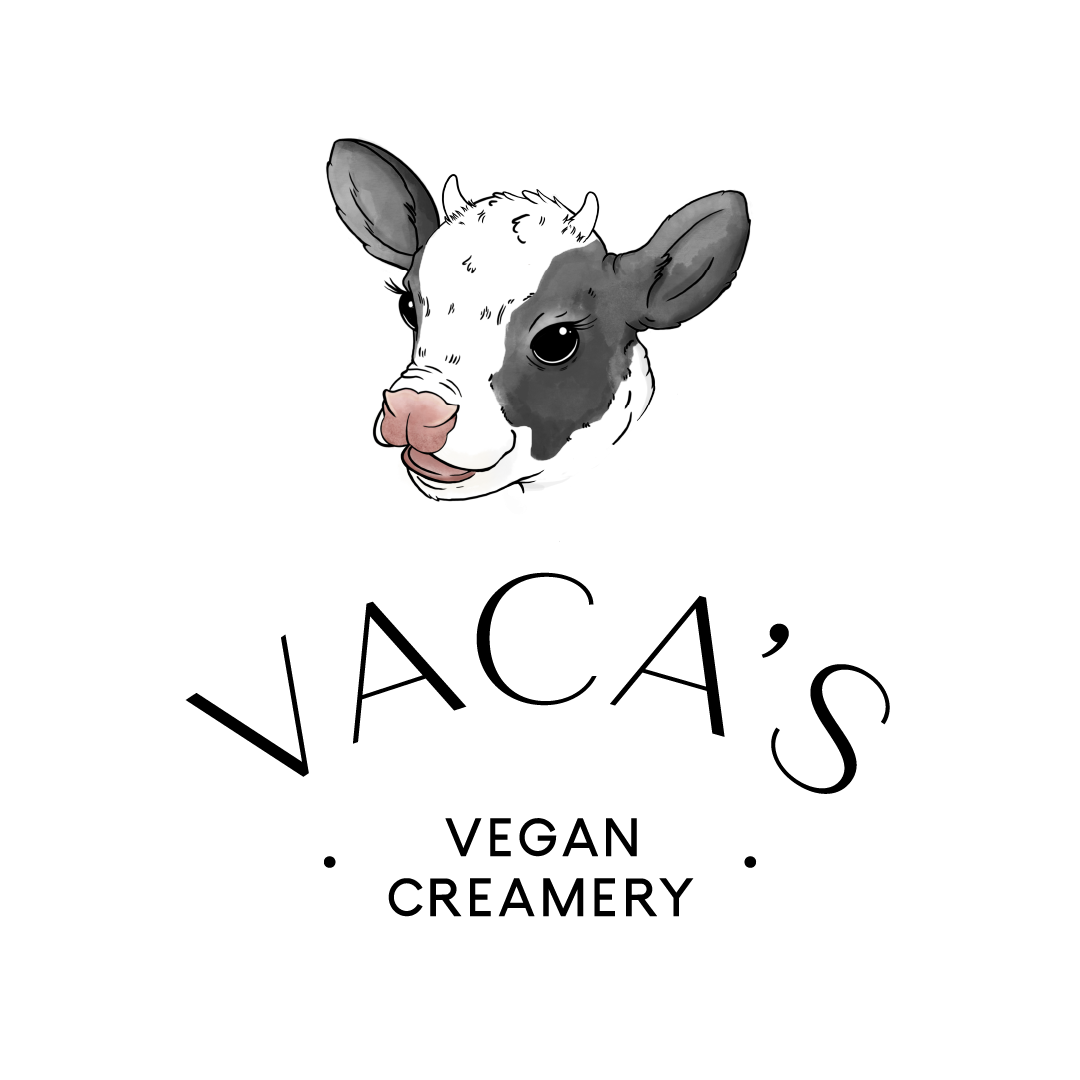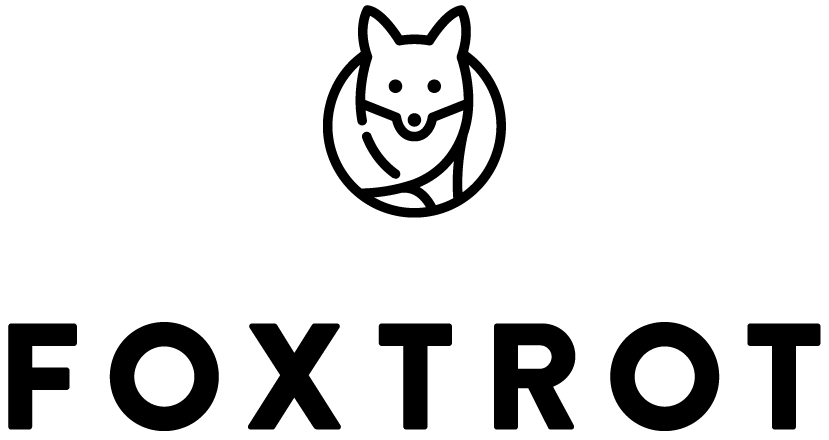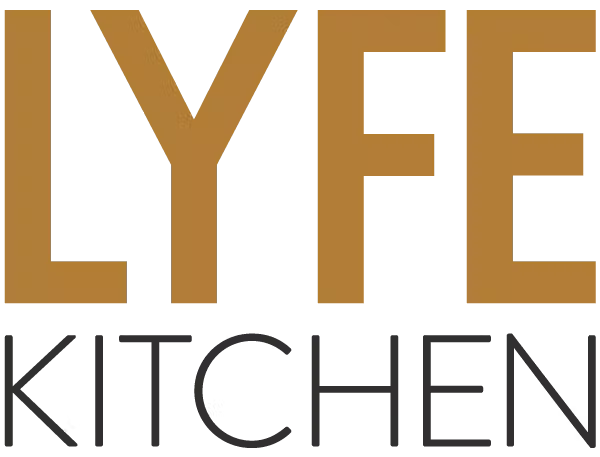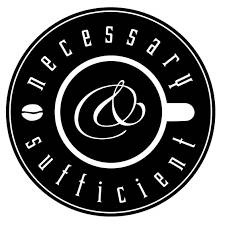 ---