CRAZY GOOD COOKIES FOR EVERYONE!
Frequently Asked Cookie Questions
FACQ
Frequently Asked Cookie Questions + More!
Yes! Our cookies are made in a 100% Gluten Free Kitchen. We carefully source ingredients that have not come in contact with wheat and/or are registered as a certified Gluten Free ingredient. Safe for those who have Celiac Disease, always.
We get it, it's hard to find a GOOD gluten free cookie, so we took it a step further + made you a CRAZY GOOD Gluten Free Cookie!
Our Cookies are made traditionally, with ZERO shortcuts and proprietary formulas to ensure that you have the best cookie that gluten free can bring!
Don't take our word for it, share with friends and family -- let us know what they think ;)
Yes - We are 100% Peanut Free.
The ONLY tree nut in our facility is *Coconut (it's in an ingredient in our plant based butter). All other Tree Nuts are NOT present in our ingredients, kitchen and facilities.
We take allergies seriously - we urge you to review our ingredient lists on our bags before consuming our cookies.
For the time being we are going to pause our online store until further notice - stay updated by signing up to our newsletter.
While it's unavailable, please find our cookies stocked up with our Wholesale Partners, find one close to you!
Our Cookies are manufactured in a facility that processes dairy, eggs, soy and coconut.
Our Allergen and Cleaning program are very strict.
Our Vegan Cookies are dairy and egg free, but do contain coconut and soy.
Our traditionally made cookies contain dairy, eggs - but no coconut or soy.
PLEASE READ ALL NUTRITIONAL / INGREDIENT LISTS BEFORE CONSUMING.
If you go to our store locator page, you can type in your zip code. Then our map generates a list of stores near you in order of distance and a little memo on each location listing what cookies and cookie dough each location carries.
Please notice that each location may carry different items. Some grocery stores may only carry dough, while some coffee shops may only carry baked cookies.
Very! We think crazy good cookies can only be made with crazy good ingredients -- so we take our time sourcing our ingredients to bring you the best the midwest can offer!
Wisconsin: Dairy, Eggs
Michigan: Light Brown Sugar, Granulated Sugar, Dried Blueberries
Indiana: Rolled Oats (GF), Eggs
Illinois: Dairy, Eggs
We no longer have a storefront, but this won't be forever.
As the demand for crazy good cookies went up, we had to expand within our current facility.
Stay tuned in our Newsletters for updates on this in the future!
At this moment we only cater events larger than 150 guests. Please email us if you meet this order minimum.
No - we do not make custom cookie orders.
Yes - we are happy to R&D a custom cookie for a foodservice facility. Please email our wholesale team to learn more!
We got you! Baking can be intimidating, but we are here to help make it more fun!
All our baking instructions are located on the back of each cookie dough bag.
Stay Tuned Here for some helpful Tips!
We'd love to provide you with Crazy Good Cookies, reach out and let us know how we can help.
Send us an Email - let's talk ;)
Soon, Stay Tuned!
We are working in our Magic Kitchen to create a Sugar Substitute Cookie that will be safe to consume for people with Diabetes and/or other Dietary Preferences --- AND YES, IT WILL NOT TASTE HEALTHY!! FINALLY!
Yes! Stay tuned!
We will announce via our social media channels and Newsletter!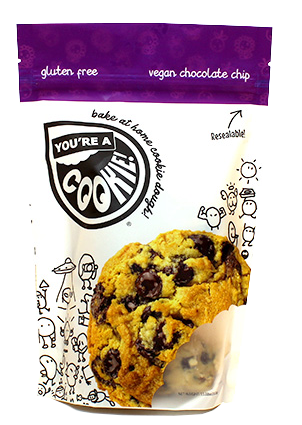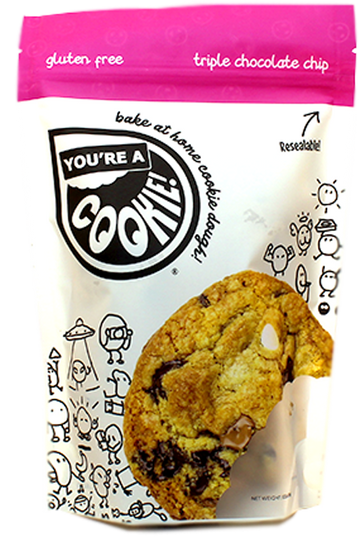 ALLERGEN INFO - Contains the Following:
| | | | |
| --- | --- | --- | --- |
| Allergen/ Ingredient | = DOES NOT CONTAIN (if you have this allergy, you are 100% SAFE to consume) | = DOES CONTAIN (if you have this allergy, do not consume) | PLEASE READ + REVIEW CAREFULLY - we've separated common allergies to those that may not be so common. |
| GLUTEN (wheat) | | | |
| PEANUTS (INCL. PEA PROTEIN) | | | |
| *TREE NUTS (not including coconut) | | | |
| COCONUT (only: coconut oil, coconut cream) | | | |
| SOY/ SOY BEAN | | | |
| SOY LECITHIN | | | |
| DAIRY (MILK/ BUTTER, WHEY) | | | |
| EGGS | | | |
| SESAME SEEDS | | | |
| FISH/ CRUSTACEAN | | | |
| Palm Oil | | | |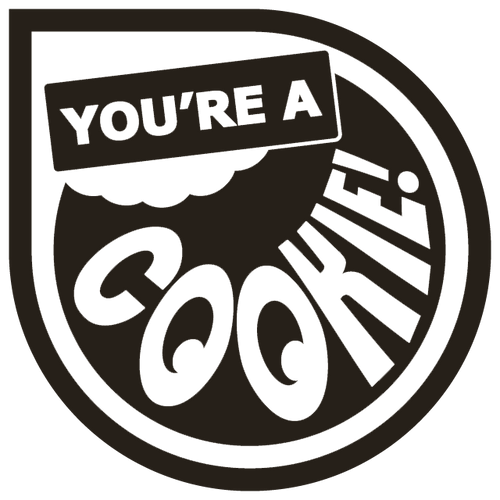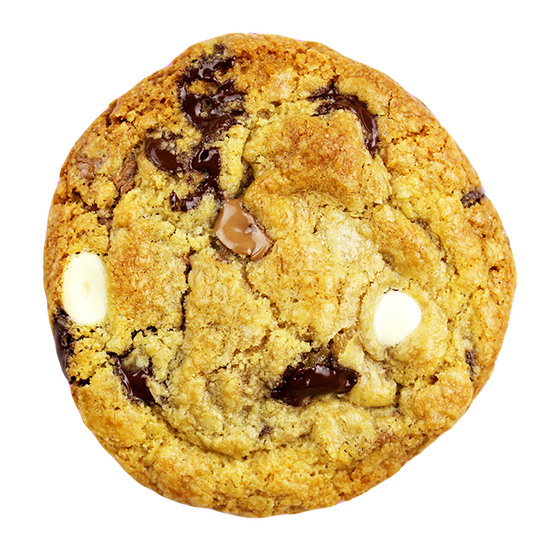 CRAZY GOOD COOKIES FOR EVERYONE!